About "COACER"
COACER is a beauty and wellness maker themed with "regeneration".
COACER is the world's first elastin beauty pioneer who developed high-purity elastin as a beauty product that causes bioactivity in human body.
Elastin is the essential protein for beauty, health, and youth in human body. They are almost all gone by the age of 40, and that's the cause of wrinkles and sags.
Elastin is believed as something "once you lost, you never get back"- Kyushu Institute of Technology has spent 40 years to research and finally succeeded in extracting high purity elastin.
COACER utilized this technology to commercialize the world's first elastin undiluted beauty essence and supplements and achieved great success in Japan as a pioneer of elastin beauty.
CEO/REIKO SHIMIZU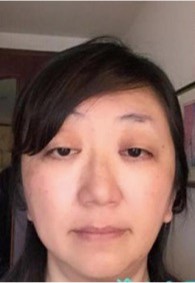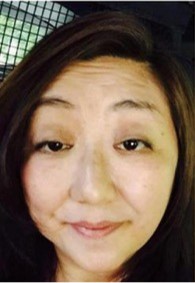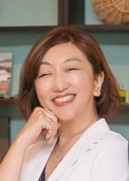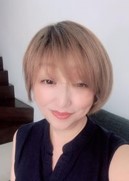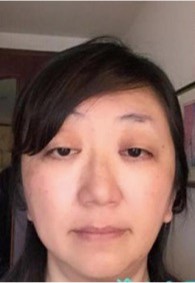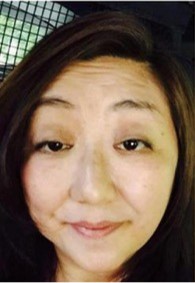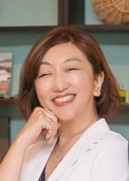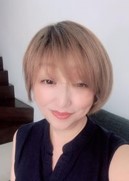 Expert of beauty cosmetic business.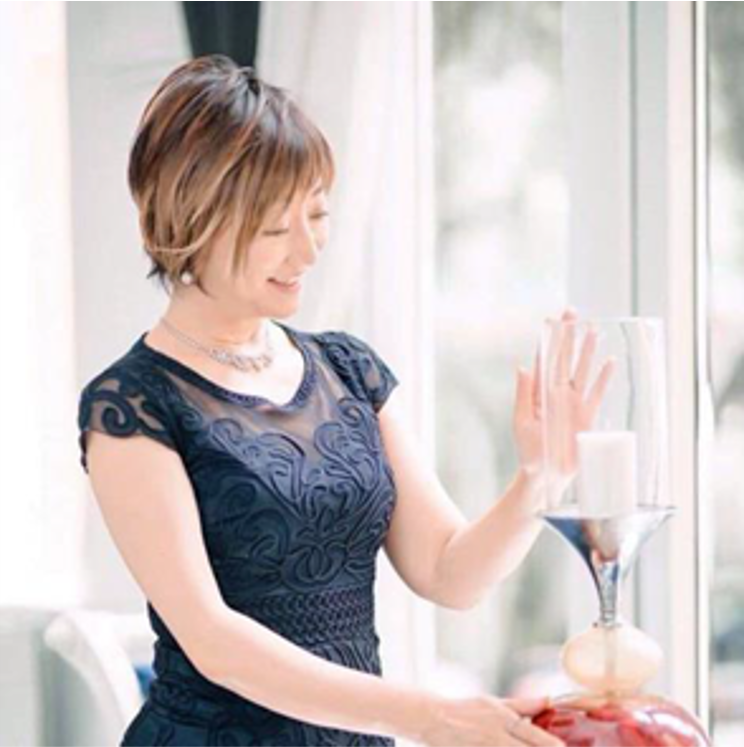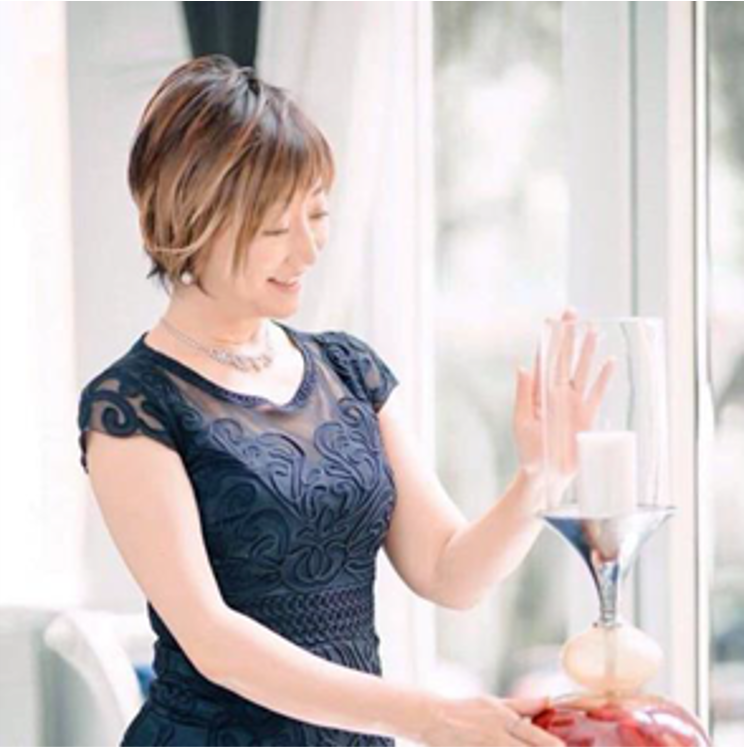 Reiko Shimizu, the CEO of COACER JAPAN is experienced in business in Japan. She is especially an expert with know-hows about the sales of high-end and luxury beauty products.
With the establishment of COACER VIETNAM last year, allogeneic bone marrow-derived mesenchymal stem cells, which were transferred from the Russian Radiation Research Institute and patented as a Japan's culture technology, are presented as "COACER STEM CELL" in Vietnam. We implement medical tourism and deal with regenerative medicine business including stem cells.
COACER is transcended to a beauty & wellness maker themed with regeneration through elastin beauty.
Our business
We are themed with four regenerative businesses with unlimited potential.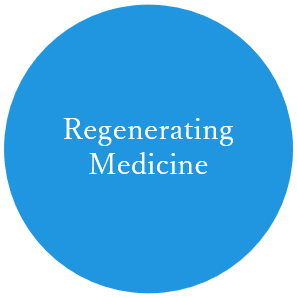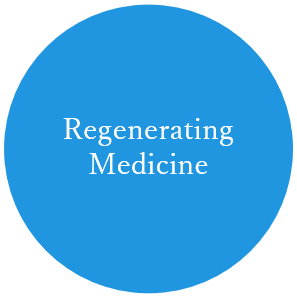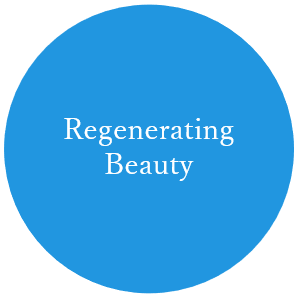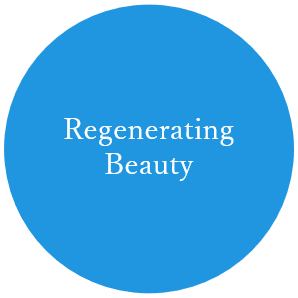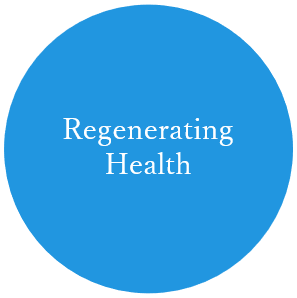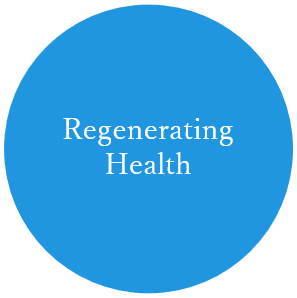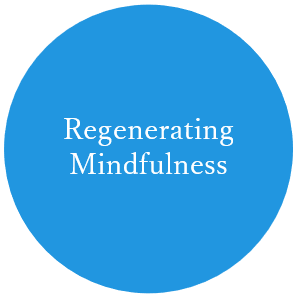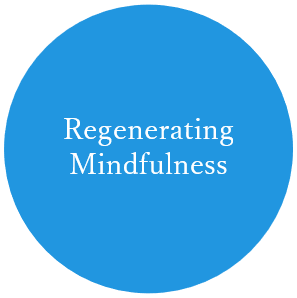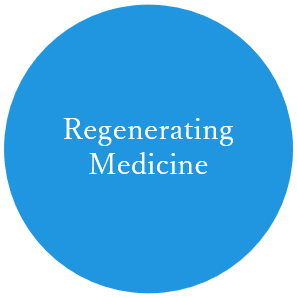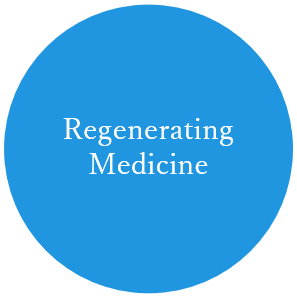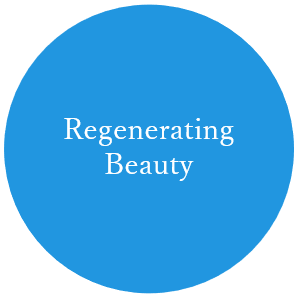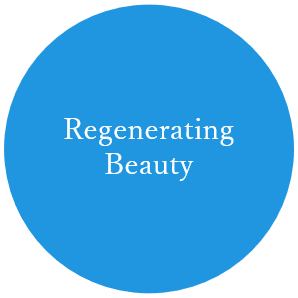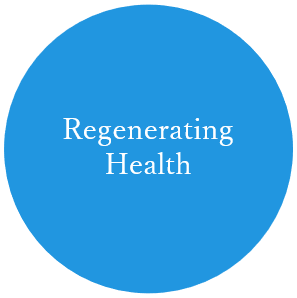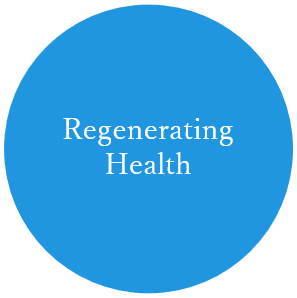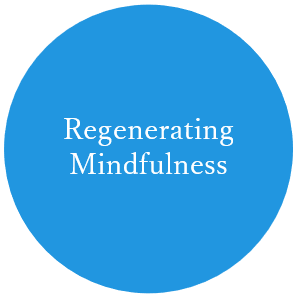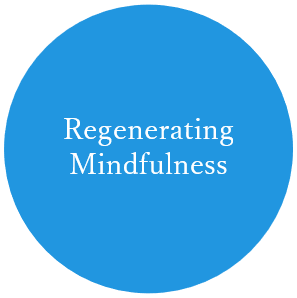 COACER is transcended to a beauty & wellness maker themed with regeneration through elastin beauty.
As a regenerative medicine company that focuses on allogeneic bone marrow-derived mesenchymal stem cell therapy expected to be the most effective in the world, our four major business categories are "regenerative medicine", "beauty & health products", "health & hygiene products", and "mental & healing".
This time, we are recruiting business partners for our beauty & cosmetic business "COACER Home Use Products".
First of all, we have fibroblast activation supplement as the main product- with the most immediate effect and said as "drinkable regenerative medicine" with explosive hits in Japan.
Home Use Products
COACER PURE ELASTIN
The concept of Home Use Products


"COACER PURE ELASTIN"
From merely beautifying and anti-aging to Regenerative medicine and reverse-aging
The cosmetology we have been working on have already successfully rejuvenated "cells", caused proliferative activity, improved not only the appearance but also the entire body and the inside of body, and thus realized reverse aging.
The "visible beauty" COACER offers is the expression of "Inner beauty & youth".
Monitor user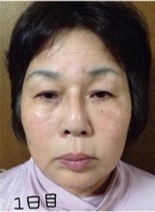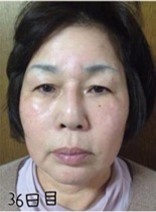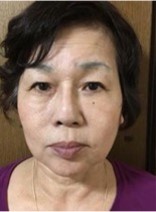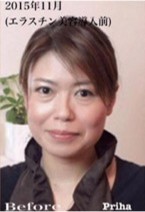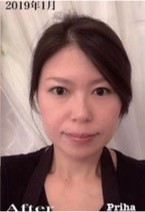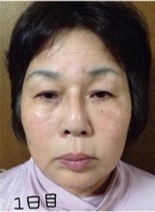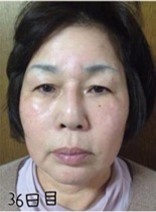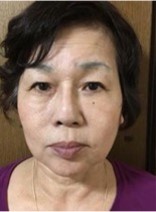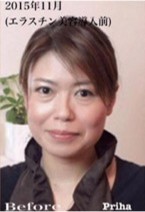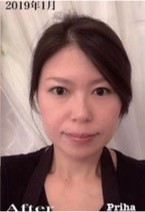 Home Use Products 01


COACER ELASTIN UNDILUTED CAPSULE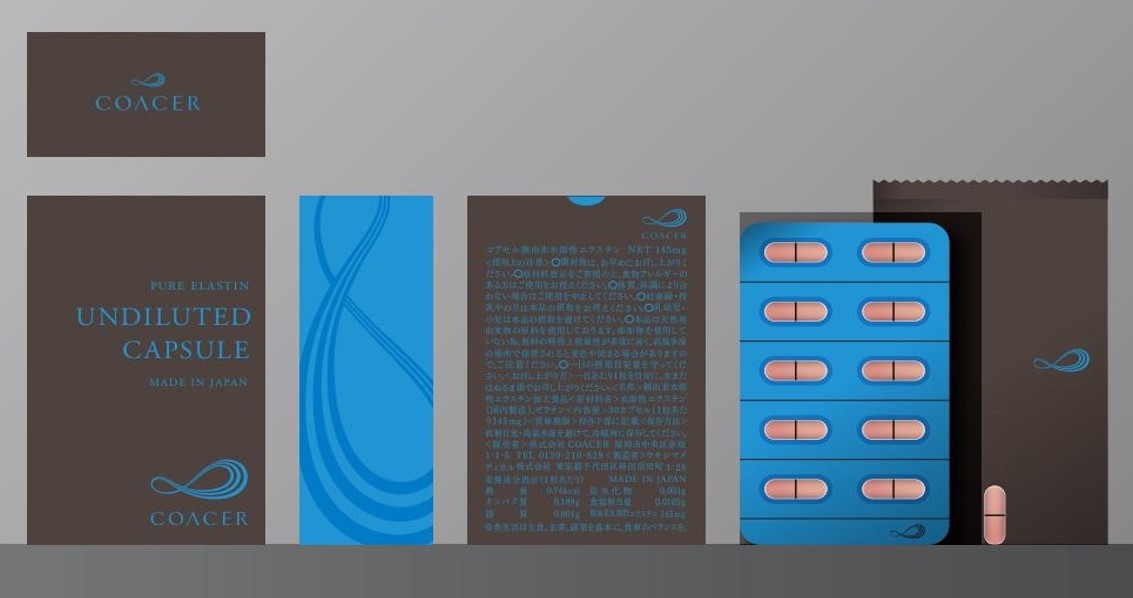 Fibroblast activation supplement
COACER ELASTIN UNDILUTED CAPSULE
Name

Water-soluble elastin from pig (processed diet)
Ingredients

Water-soluble elastin (made in Japan), collagen
Volume

30 capsules (145mg each)
Nutrient content (per capsule)
Calories

0.74kca
Protein

0.189g
Fat

0.001g
Carbohydrate

0.001g
Salt equivalent amount

0.0105g
Water-soluble elastin from pig

145m
Home Use Products 02


COACER PURE ELASTIN GEL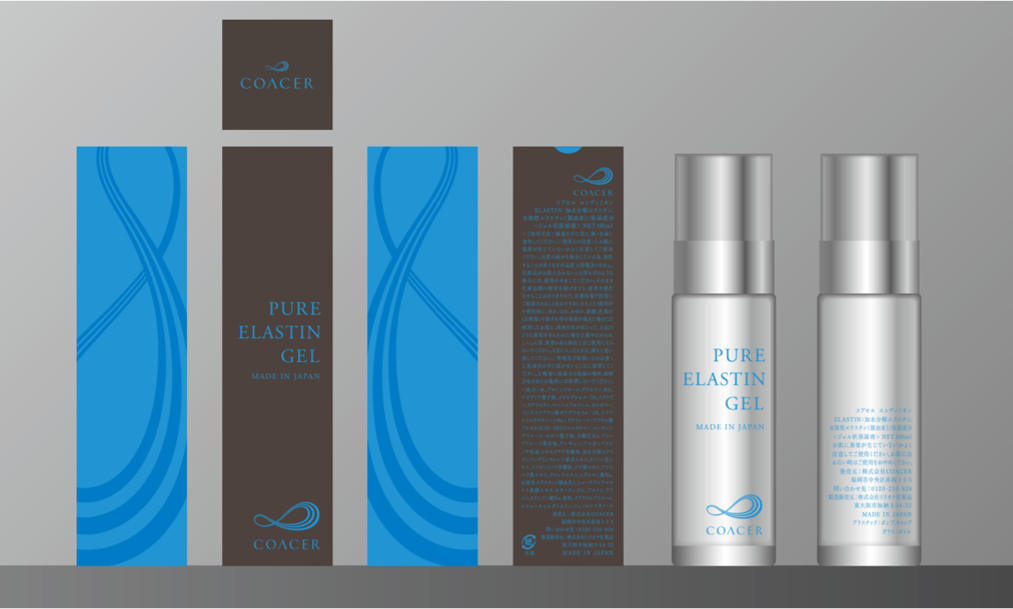 Fibroblast activation moisturizing gel
COACER PURE ELASTIN GEL
ELASTIN

Hydrolyzed elastin, water-soluble elastin (from pig), moisturizing ingredients
Volume

Moisturizing gel NET 100ml
Content

Water, propanediol, glycerin, BG, macadamia integrifolia seed oil, methyl gluceth-10, squalene, diglycerin, behenyl alcohol, carbomer, polyglyceryl-10 pentastearate, sodium stearoyl lactylate crosspolymer (acrylates/C10-30 alkyl acrylate crosspolymer), pentylene glycol, simmondsia chinensid(Jojoba)seed oil, sodium hydroxide, grapefruit peel oil, arginine, argania spinosa kernel oil, tremella fuciformis polysaccharide, hydrolyzed elastin, citrus reticulata peel oil, chamomile extract, aphanothece sacrum polysaccharides, pueraria montana var. lobata root extract, chlorella extract, hyaluronic acid NA, water-soluble elastin (from pig), pseudoalteromonas ferment extract, xanthan gum, proline, alanine, serine, dibasic sodium phoshate hydrate, fragrance, caprylyl glycol, ethylhexylglycerin, phenoxyethanol
Features of
"COACER PURE ELASTIN"
A new type of fibroblast-activated elastin that proliferates cells in body and enhances the production of elastin, collagen, and hyaluronic acid.
Elastin is the second most abundant protein after collagen; it is abundant in where our body needs flexibility.
It's crucial to intake as a supplement when our body no longer generate it along aging, it can't be refilled in diet like collagen and hyaluronic acid, but it is a very difficult material to supplement. Yet, the invention of Dr. Okamoto, an honorary professor at Kyushu Institute of Technology, created a material that can bring bioactivity to the body. That is COACER's PURE ELASTINE.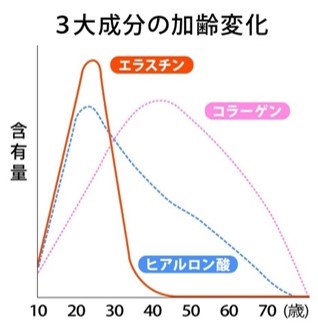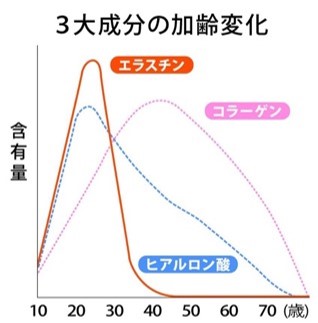 Home Use Products
COACER MACROBIOTIC ENZYME
Home Use Products 03


COACER MACROBIOTIC ENZYME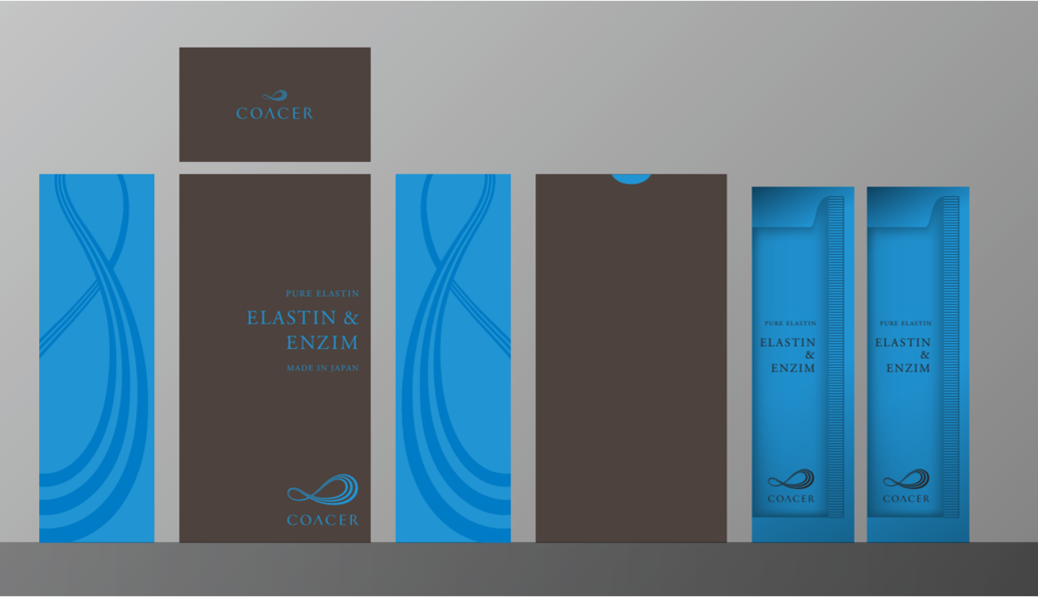 "COACER MACROBIOTIC ENZYME",
the 8-year aged macrobiotic enzyme undiluted solution
Plant fermentation food, long fermentation and aging, 100% undiluted solution
Content

10g×30 packs
Nutrient content (per 100g)
Calories

249kcal
Protein

1.5g
Fat

0.3g
Carbohydrate

60.9g
Salt equivalent amount

0.0041g/Acetic acid 1.37g
Ingredient

Sweetened honey, herb extract (rosemary, cotton, cinnamon, lemongrass, carqueja, andrographis, equisetum arvense, microfibril, foeniculum vulgare, mate, Stevia rebaudiana, ginger, paullinia cupana, job's tears, pau D's arco, passion fruit, muira puama leaves, pata de vaca, pedra hume, pfaffia paniculate, Bidens pilosa var. Pilosa, lotus root, cat's caw, bixa Orellana, yacon leaves, anise, gynostemma pentaphyllum, clove, turmeric), vegetables and fruits (organe, pineapple, banana, apple, papaya, pumpkin, sweet potato, carrot, tomato, shiitake mushroom, guava, cassava, green pepper, red turnip, radish, cabbage, burdock, melon, chicory, kale, prune, lemon, pear, mango, watermelon, avocado, acerola, raisin, starfruit, kiwi, graviola, acai, camucamu), grains & beans, (brown rice, oatmeal, corn, barley, foxtail millet, rye, popcorn (puffs up), black sesame, pea, navy bean, scarlet runner bean, red bean, soybean, black bean, lentil, cashew, chickpea), seaweed (wakame, konbu, seaweed), honey, yeast
The utmost plant fermentation food in world
Macrobiotic enzyme supervised by Michio KUSHI, the master of macrobiotics
8-year aged macrobiotic enzyme grown in the wilderness of the Pantanal wetland, the World Heritage Site in Brazil.
The magnificent and mysterious land
The ANB farm near the Pantanal wetland provides a natural tertiary fermentation unlike any other. The farm has been planting many fruit trees for over 25 years so fruits ripen and fall back to the soil. The repetitive process simply breeds strong acetic acid bacteria. Acetobacter varies from area to area, and different areas have different catalytic effect that give birth to the unique features of the soil. The macrobiotic enzyme is heat-resistant because of the mysterious tertiary fermentation that cannot be imitated by any other companies.
The Guarani underground water springs
Ultra-soft water with a hardness of 0.8 with a huge amount of silicon. Water supply of the ANB farm from "Guarani underground water"- the largest underground water source in world with rare features. The water that springs from 1,500m below the ANB farm is as old as 250 years. This "Guarani underground water" is the largest groundwater source in the world, which is 3.15 times larger than the size of Japan. Unlimited underground water below the ANB farm with no worries about exhaustion.
Dissolving oil and fat
Never-rusting water
Water doesn't destroy vitamin C
More than 80 types of natural organic plants formulated by macrobiotic theories
The macrobiotic enzymes contain over 50 kinds of grains, vegetables, fruits and over 30 types of herbs.As for more than 30 kinds of mixed herbs, the existence of "Brazilian Medicinal Plant Encyclopedia (written by Goro HASHIMOTO)", which took 10 years to prepare and publish, is indispensable. We honored ourselves to provide human and financial support to realize the publication of such a meaningful encyclopedia. With this encyclopedia, we were able to formulate 30 useful herbs that are in line with macrobiotic theories and that are edible for even small kids. Based on these many years of research data, Mr. Michio KUSHI created a recipe based on macrobiotic theories, and arrangements are done under them even now for the export to other countries.
Company name

COACER Inc.
Location

3/F, Tsurudakeyaki Building, 1-1-5, Akasaka,Chuo-ku, Fukuoka-shi, Fukuoka
Tel

0120-210-828
E-mail

info@coacer.co.jp
URL

https://coacer.co.jp
Representative

Reiko Shimizu
Business

Planning Development & sales of cosmetics and health food
Planning development of regenerative medicine programs
Various consultations
Vietnam office

25F Lim Tower 9-11 Ton Duc Thang,Ben Nghe,
Quan 1,Ho Chi Minh City
Group company

COACER VIETNAM Co,.LTD
GRACE CREA VIETNAM Co,.LTD
GRACE CREA Co,.LTD
To close
COACER supports unleashing human potential and opening up new world potential through various businesses with the regeneration power of "Regenerating Human Potential".
Interestingly, global issues brough by the influence of COVID-19 are, in fact, calling for major changes in our society.
This is because all of us are undergoing a major transformation since the beginning of mankind, in which we could understand the inner self and the mechanism of cells and solve the insurmountable problem of "aging". We believe that it's a social phenomenon that gives hints to us to "think about the future".
Our objective is to create people who can unleash their potential and become even more brilliant through the products we provide with our familiar theme, "regeneration".
We would love to work with you all on various products to be born in the future.
Unleashing the power of humans with the power of regeneration.
Regenerating Human Potential